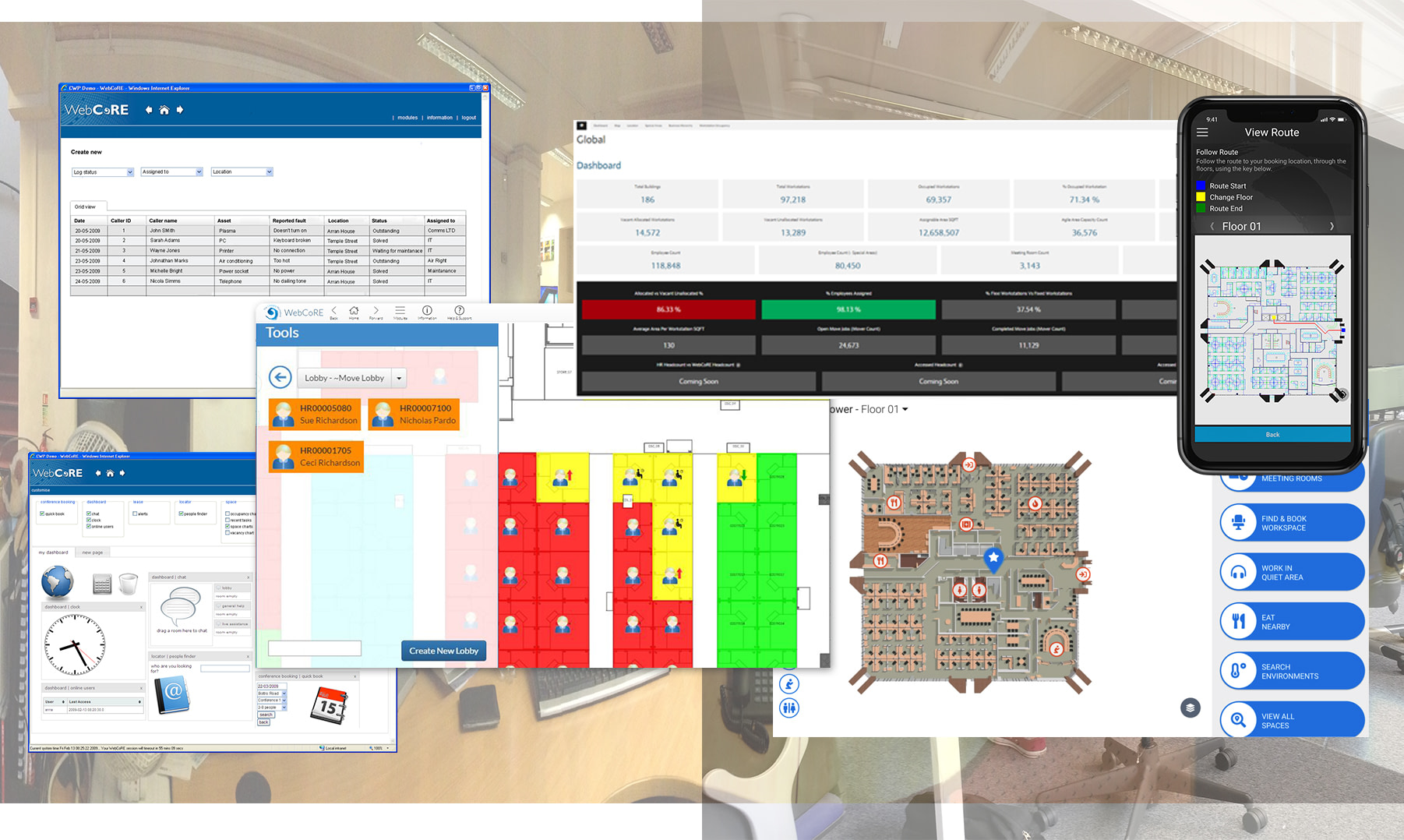 The Changing Workplace is turning 20 years old! It's been an incredible journey seeing where we started, the impact we have had across the CRE industry and how much we've grown because of the results we generate for clients.
CWP's CEO, Steve Thorley, cut his teeth learning about the industry and practices at American Express, 'I'd been working as Head of Space Planning for American Express EMEA & JAPA and realised that large organisations struggle to internalise new technology solutions that will revolutionise their operating functions but are not necessarily relevant to their core business.'
Steve continues, 'My vision when I founded CWP was to take the burden away from clients. The industry is changing at a tremendous rate with best practice and new tools coming and going. I see it as CWP's responsibility to assess the viability of these new entities and incorporate into WebCoRE what really drives value for clients enabling them to maximize their capabilities without the heavy-lifting of piloting every new idea that comes along. Client's core business is not facilities. CWP's core business is. Let's meet in the middle and make operations easier for clients. I am proud to say that, through this approach, WebCoRE has supported clients to consolidate over £7.8 billion of unused space across the last 20 years.'
The Changing Workplace's platform, WebCoRE, now has users in over 140 countries, which clients use to manage a combined 200 million square foot.
To this day, the vision and values we were founded on holds true. Fundamentally, the industry hasn't changed objectives – helping building users navigate property safely and reducing wastefulness. However, how teams reach those objectives has significantly evolved as the industry has matured. And, CWP has stayed at the fore. Building from a strong space management platform, we have focused on expanding on strategic data inflow and planning capabilities driving effectiveness and accountability.
If you haven't already, sign up for a demo to understand what we can do for you.